About Us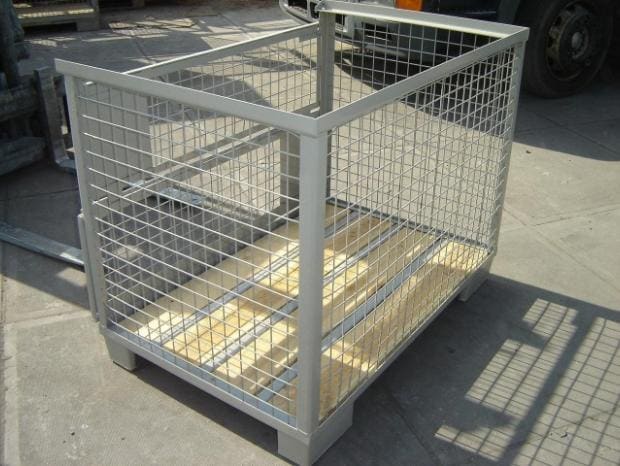 PPHU PALBOX Sp. J. was founded in 1992. From the beginning, the company is involved in production and trade of mesh and metal containers.
We offer:
UIC containers
Metal boxes
Metal containers
Mesh stillages
Pallet stacking frames
Pallet stacking frames
We produce individual orders for containers according to the Purchaser's documentation.
Thanks to our own transport, we are able to deliver our products to any place. We guarantee short delivery times.
We invite you to cooperation.